Chairman: Prof. Stefano Gumina (MD, PhD)
WELCOME FROM THE PRESIDENT
Dear colleagues and friends, this year the 7th edition of the international congress entitled: "Shoulder surgery: the experts question themselves" will take place face to face in the prestigious Aula Magna of the Sapienza University. The format is unusual for the international conference scene; the invited speakers have chosen the topic of their own presentation since it represents a milestone of their scientific production. Each speaker will have 8 minutes available. Following the oral presentation, a 10 minutes of high scientific level debate will be animated by the speaker and two moderators.
A two-day cadaver lab on shoulder arthroplasty will be held in the prestigious Dissecting Room of the Department of Anatomy of the Sapienza University. Three instructional courses and three lunch workshops will enrich each congress day.
To recall the spirit of our ancestors, a tribune has been included in the program. This represents a congressional novelty. The tribune will ask a series of "embarrassing questions" to two senators regarding difficult shoulder conditions.
The conference will be enriched by a presentation on the artistic image of the shoulder and by a live concert of the State Police Band.
We hope many of you will join; do not miss the opportunity to enjoy these two high-level scientific days with us.
Prof. Stefano Gumina (MD, PhD)
Sapienza, University of Rome, Italy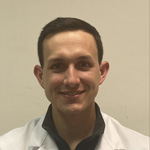 J. Preziosi Standoli
Italy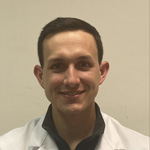 Jacopo Preziosi Standoli
Italy